2023 National Conference – Geelong, Victoria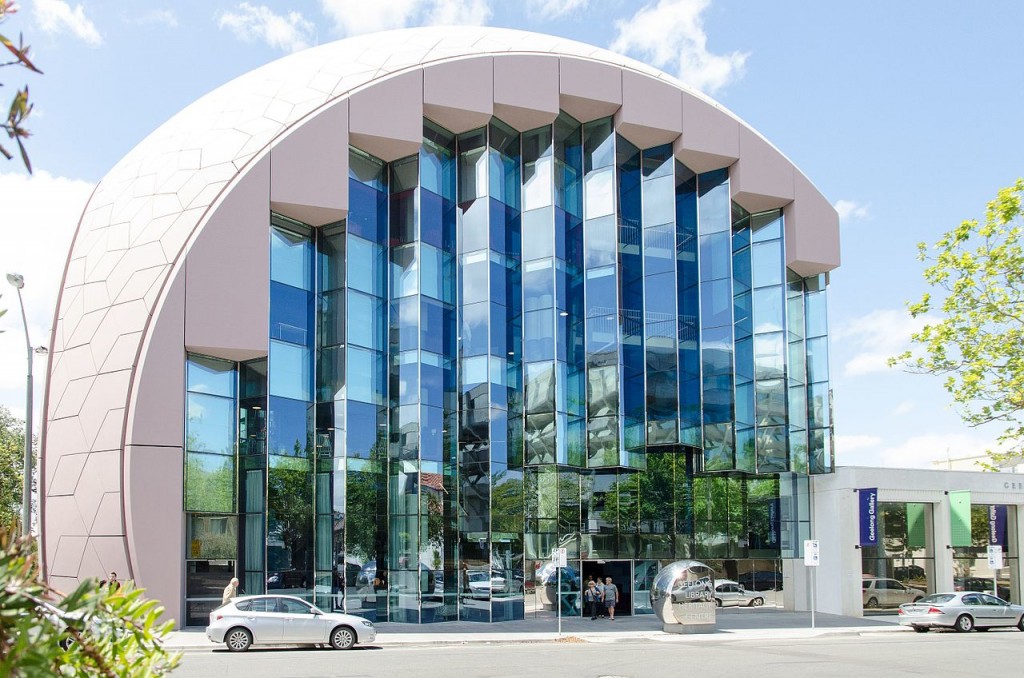 Geelong Library & Heritage Centre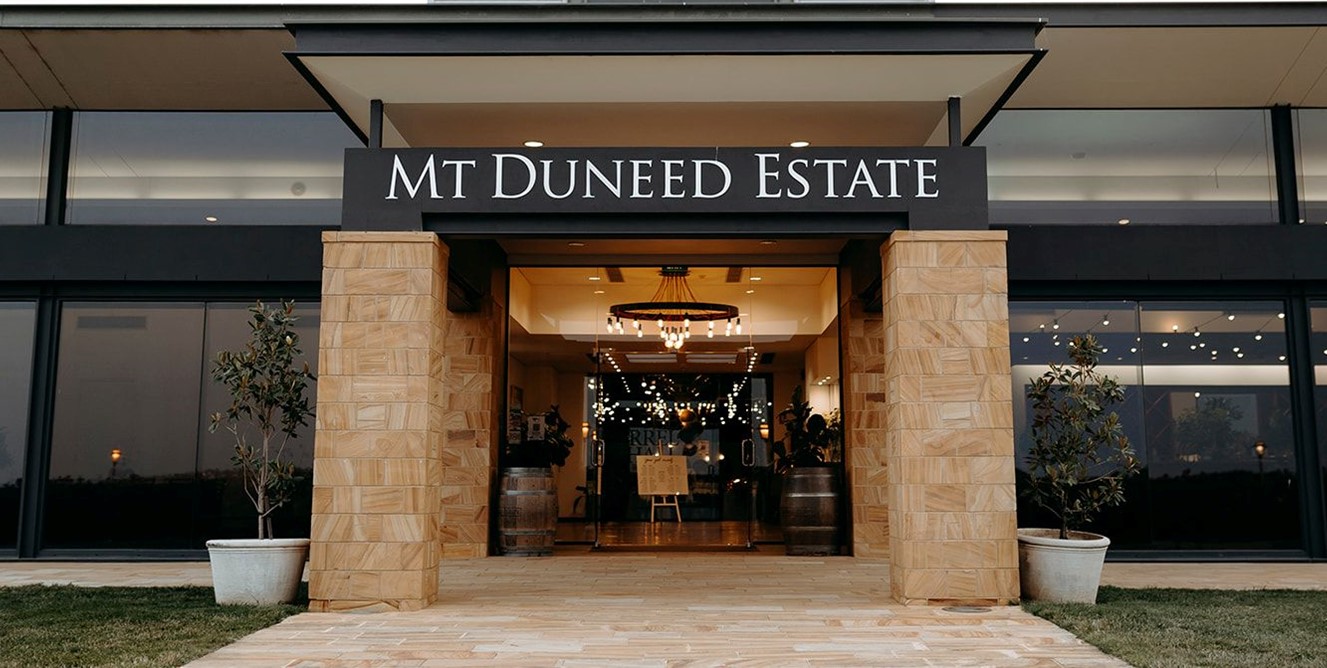 Working
Together–Building
the Future
The Order of Australia Association
National Conference
hosted by Victoria Branch in Geelong
Scroll down for the
2023 National Conference gallery link
Working Together–
Building the Future
Thursday May 18
Vice-Regal Welcome to Geelong Reception at the Geelong Library & Heritage Centre Little Malop Street, Geelong  

In excess of 18 multi-cultural communities from Cultura greeted Their Excellencies on arrival at the Geelong Library & Heritage Centre.
His Excellency welcomed Oder of Australia Association delegates to the 2023 national conference in Geelong.
Tracy Carter CEO of Tourism Geelong & Bellarine spoke about the tourism growth and opportunities in the region.
Joy Leggo OAM made mention of the contribution the multi-cultural communities make in the Geelong region.
Friday May 19
Welcome to Country. National Anthem sung by Geelong St John's Lutheran School Newtown Campus. Official Opening; Address by His Excellency the Governor-General. Association Oration delivered by Bernard Salt AM, Keynote address by Arron Wood AM, business panel session What does the journey to success in sport look like on and off the field? Preparing quality Order of Australia Nominations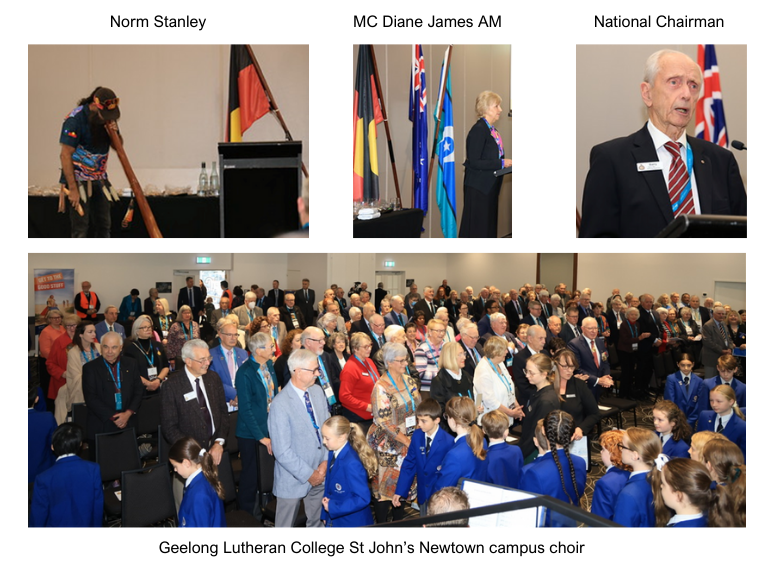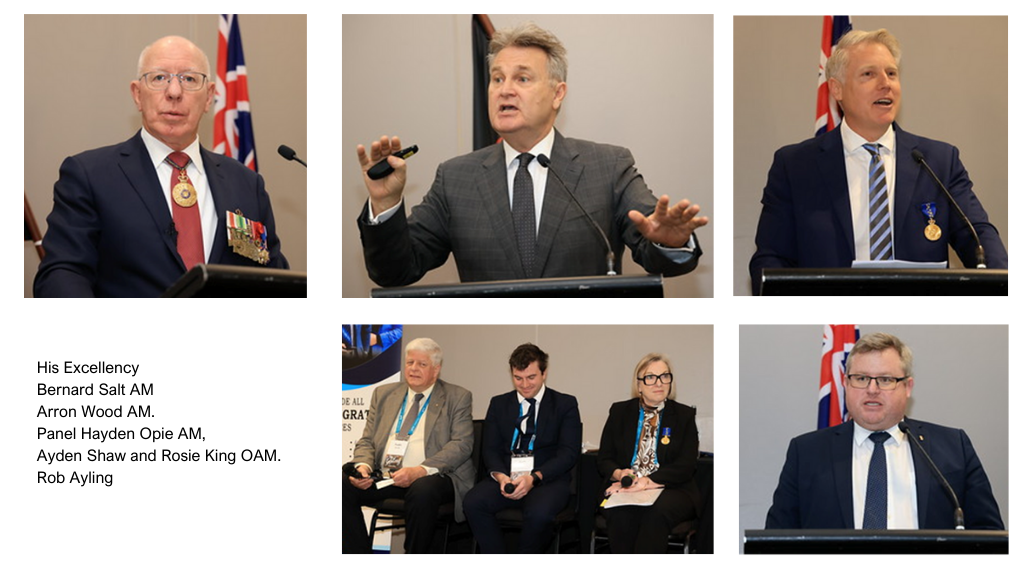 Field Trip to two innovative business precincts that have formed clusters working together and growing with smaller industries and service providers building the future
Saturday May 20
National Annual General Meeting and Members' Forum
Incoming National President The Honourable Vicki O'Halloran AO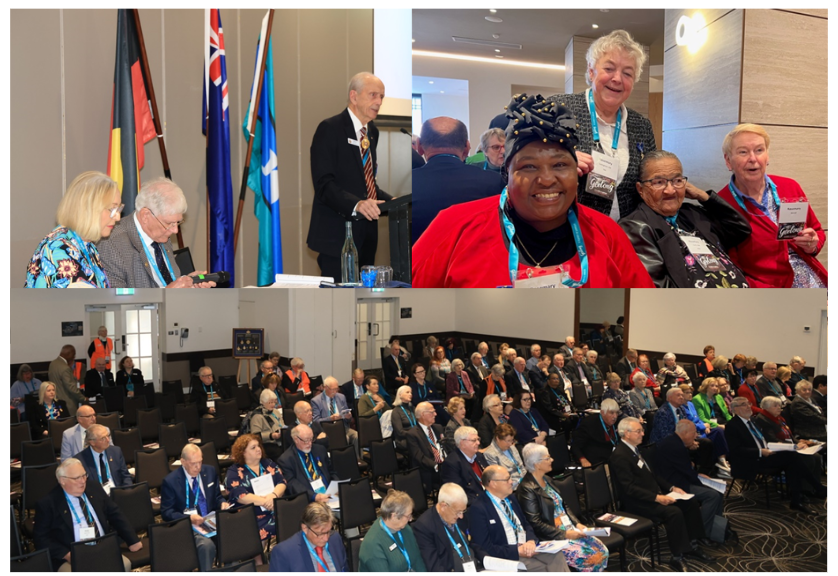 Business Panel Sessions with MC William Lye OAM KC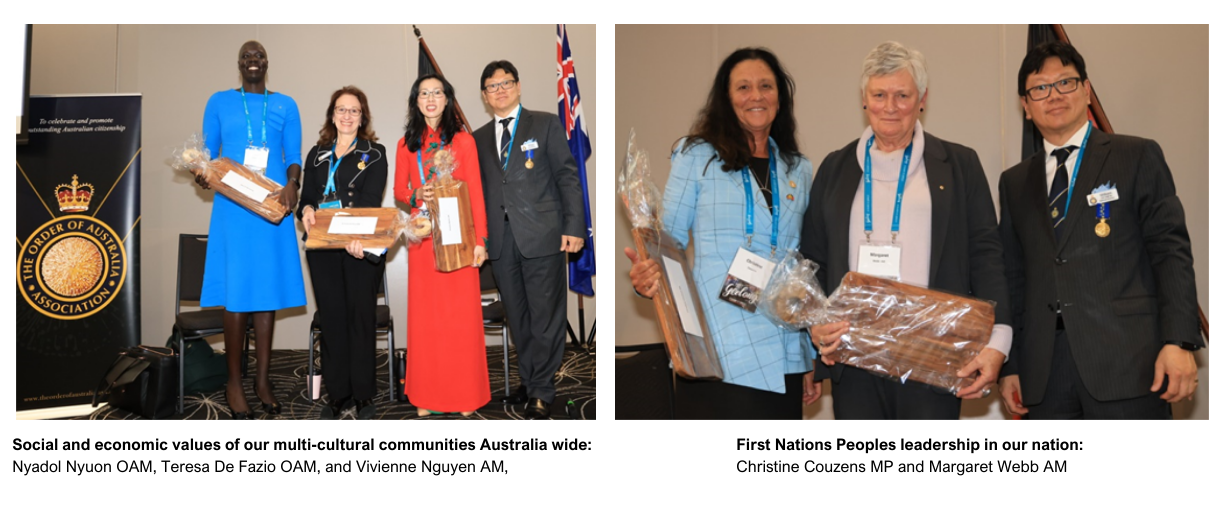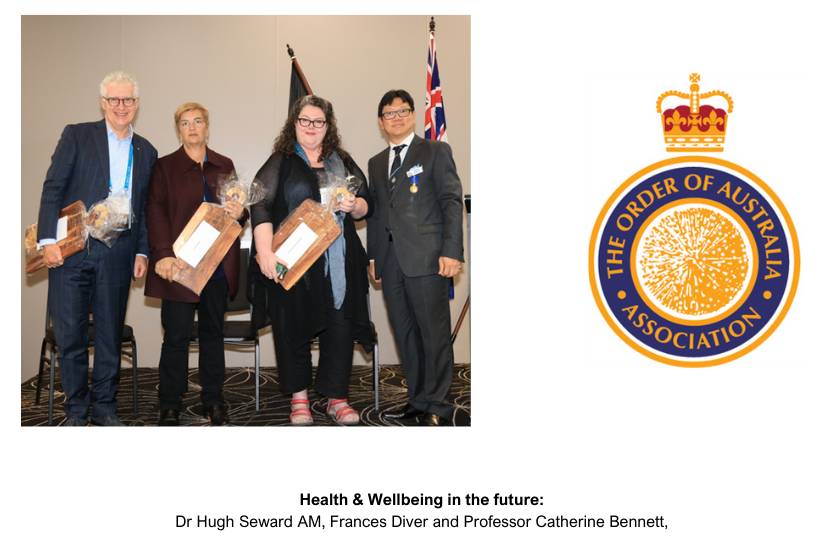 Dinner and OAA Foundation scholarship awardees at Mt Duneed Estate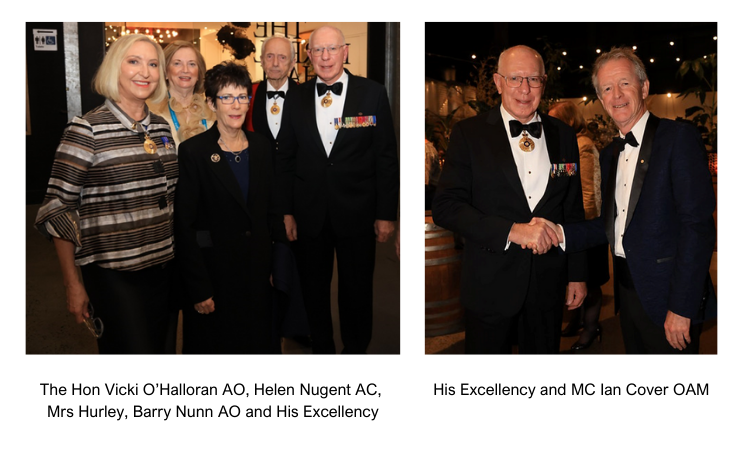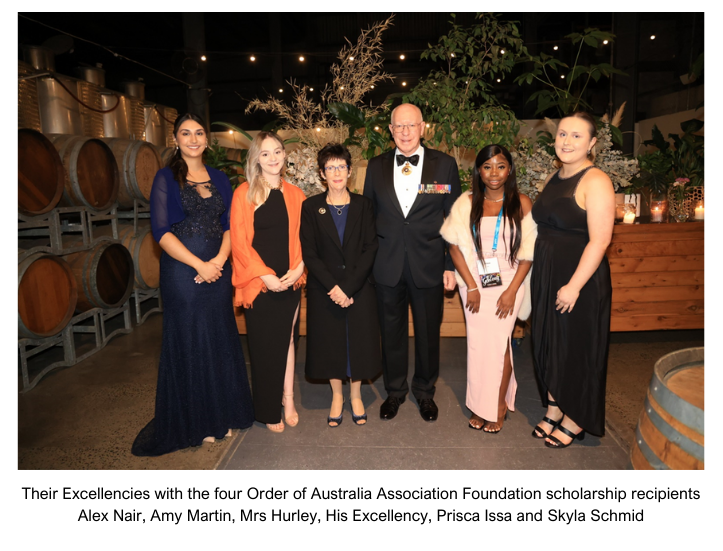 Sunday May 21
Sunday Jazz Brunch at Geelong Events Centre
Acknowledging the contributions by our diverse communities to keep us as safe as possible and united while working together during national disasters such as floods, droughts and fires plus COVID-19. Speakers Helen Nugent AC – OAA Foundation Chairman. Elizabeth Drozd OAM – Diverse communities Cathy Roth OAM – Value of volunteers